Food Pantry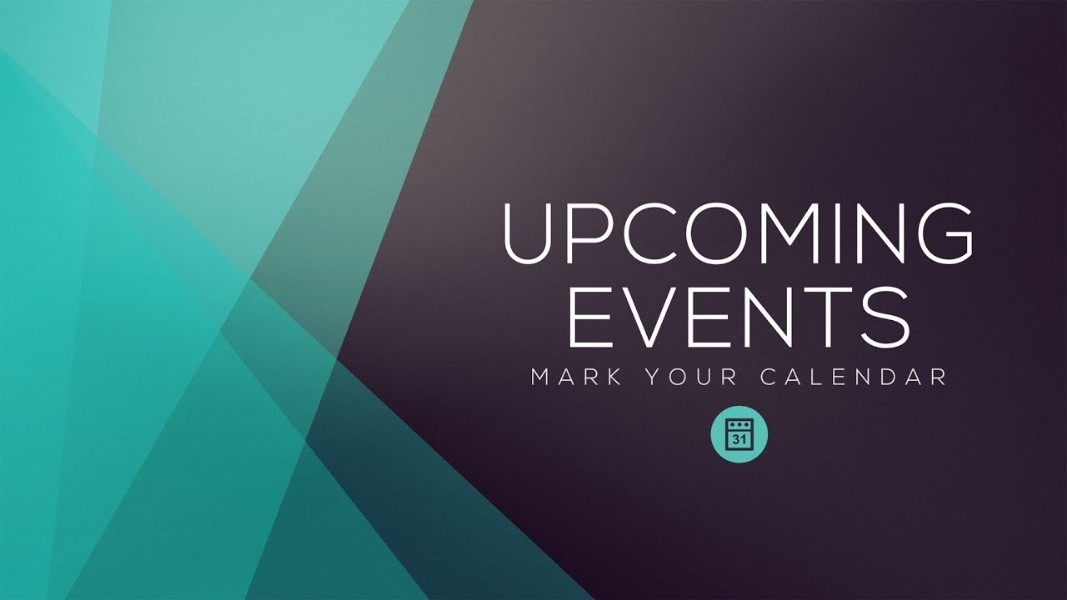 Sunday, November 22, 2020 from 10:00 AM to 11:00 AM
The Church Food Pantry will be open every Sunday from 10:00am until 11:30am.
Event Location
Food Pantry • 134 S White Horse Pike • Lawnside, NJ 08045 • US
Contact Information
Contact: Renee Walker
Phone: 856-546-6334
Do to COVD-19 in person Church Services have been cancelled until further notice. However each Sunday we will have LIVE services in the Church Parking Lot at 10:00am. You can sit in your car and listen on your Radio on 90.5 FM.
To see Pastor's weekly sermons, please use YouTube and Search for Pastor Douglas Goldsborough or Dominque Goldsborough.